We are passionate about tackling food waste and fighting hunger in our communities. Our approach is twofold: we strive to minimize our contribution to landfills while also supporting hunger relief efforts.
We recognize that global hunger is a pressing issue, and that it requires sustained effort to make a meaningful impact. That's why we are committed to transforming the food system and doing our part to make a positive impact. We constantly seek out new ways to support hunger relief efforts and minimize waste in our communities. Whether it's through community outreach, staff training, or technology-driven solutions, we will continue to explore innovative ways to make a difference.
For years we have teamed up with local food banks and pantries where we donate essential food and personal care items. We have started a food recovery program in our stores where we donate unsold food to local shelters and food banks in order to distribute food more efficiently and prevent waste.
Our ultimate goal is to build a better, more sustainable food system that benefits everyone, and we believe that every small step we take can help make a difference.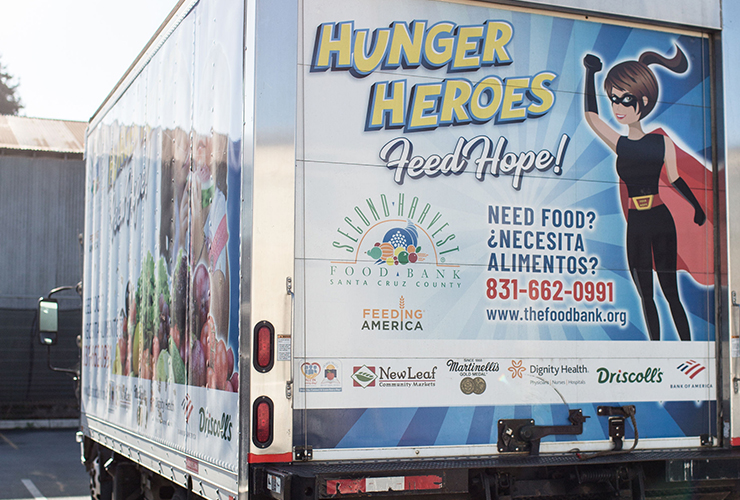 Second Harvest Food Bank of Santa Cruz County
The Second Harvest Food Bank of Santa Cruz County is committed to fighting hunger, nourishing the community, and making a positive impact on countless lives.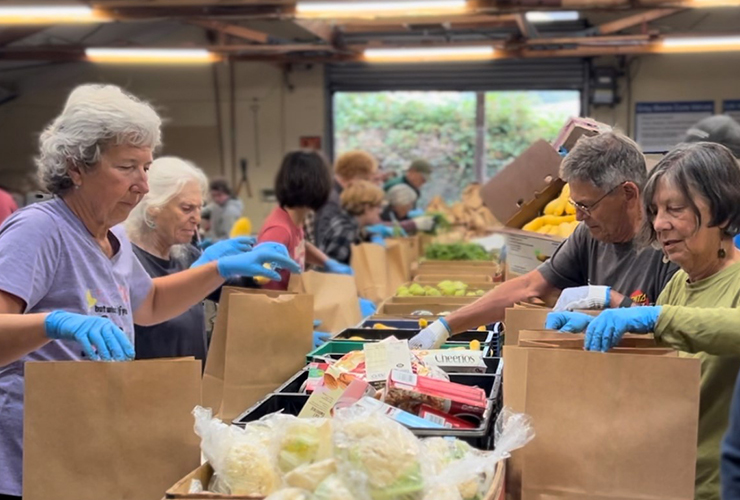 Grey Bears
Grey Bears is committed to improving the lives of seniors by offering important social connections, access to essential services, food distribution, operating thrift stores, and providing activities.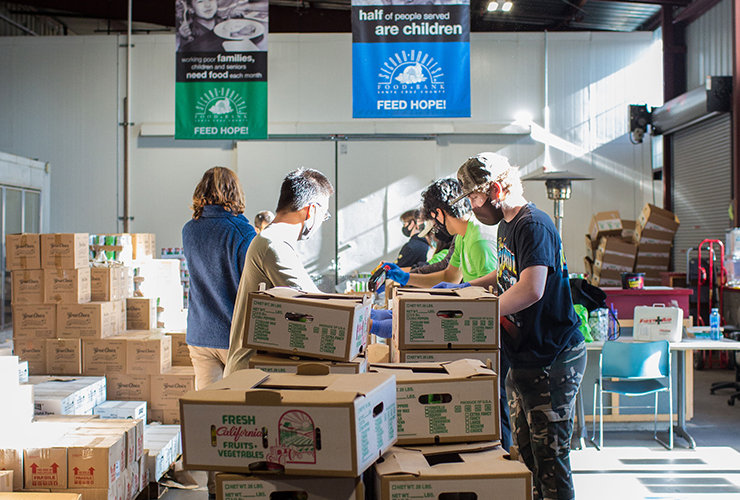 Second Harvest of Silicon Valley
Second Harvest is committed to doing whatever it takes to end hunger in our community, including distributing nutritious food to nearly every neighborhood in Silicon Valley.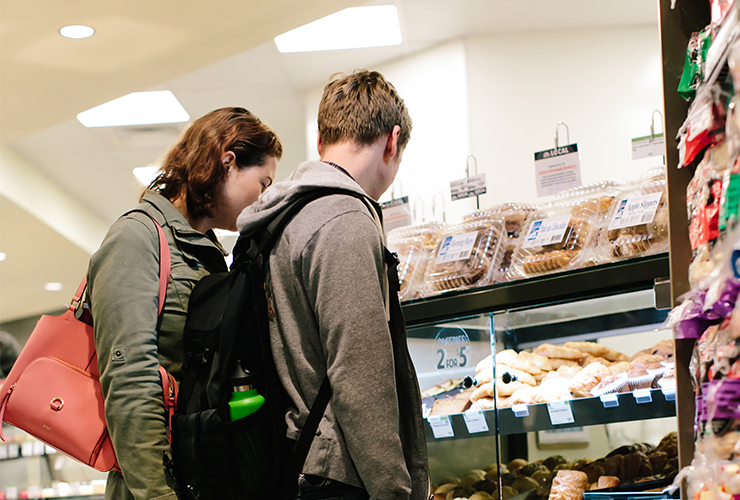 Redwood Free Market
The Redwood Free Market helps students by destigmatizing food insecurity and providing access to nourishing food through a choice-based pantry.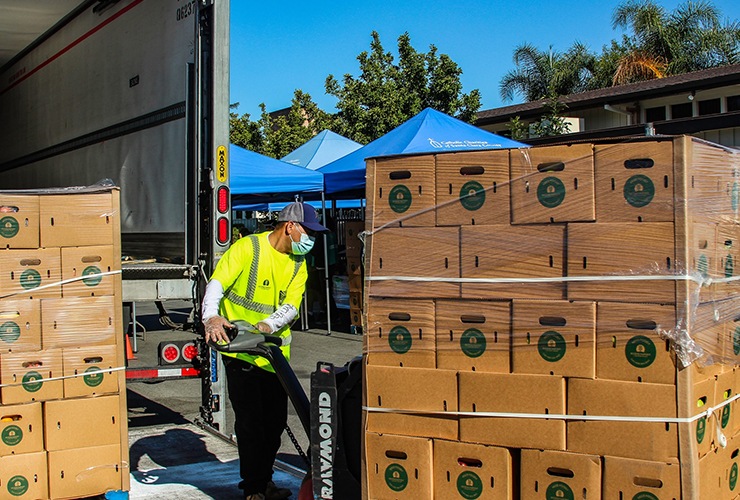 Coastside Hope
Coastside Hope offers assistance through food distribution, rental and utility assistance, and case management, with the aim of empowering individuals and promoting self-sufficiency.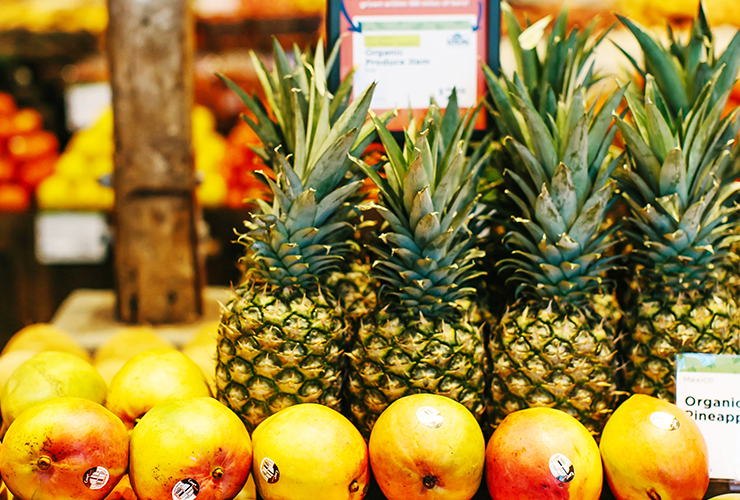 Evergreen Valley College F.R.E.S.H Market
Basic Needs Resources supports students in overcoming barriers and ensuring their well-being while pursuing education by aiding with food, housing, transportation, and healthcare.