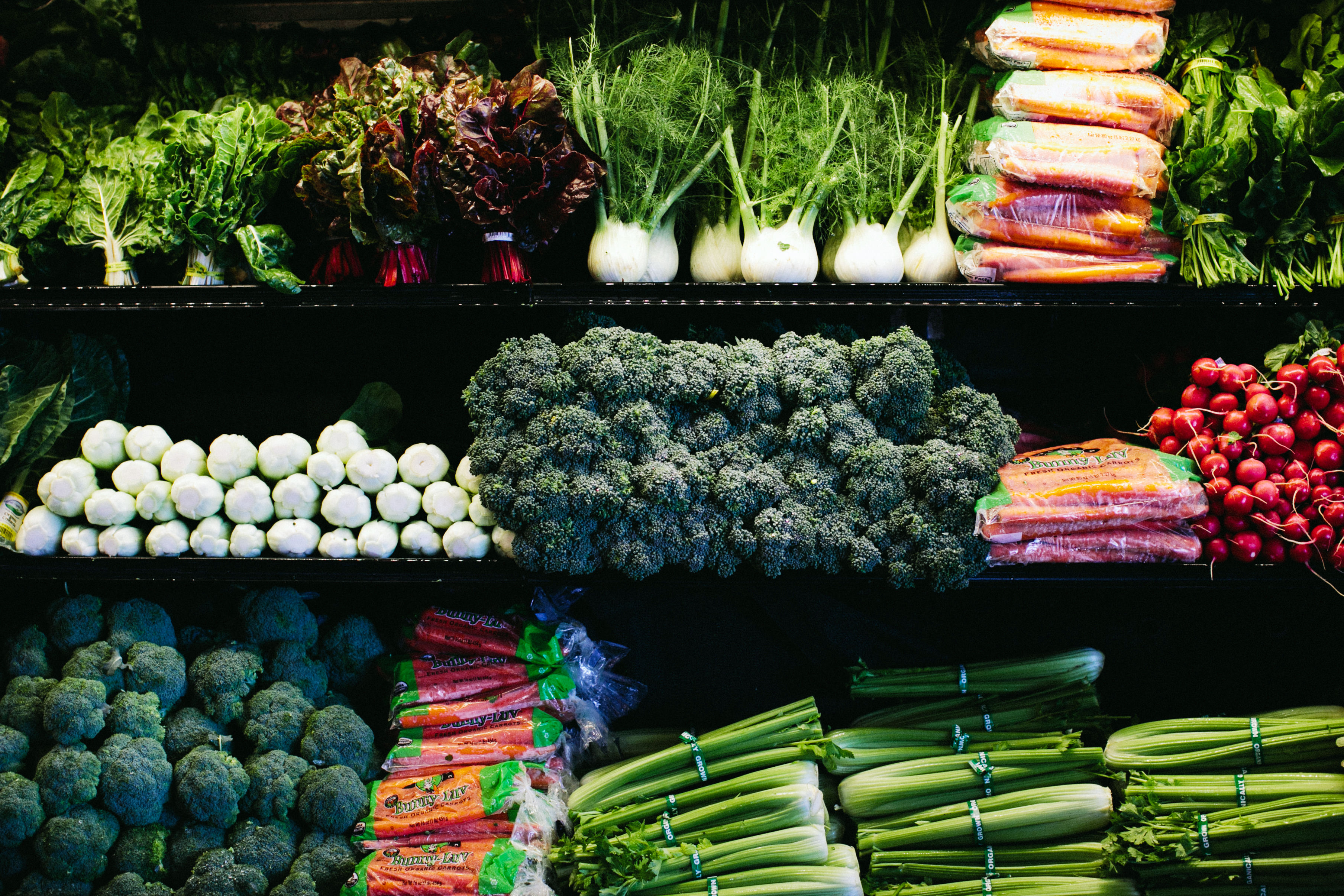 FUELING YOUR WELL-BEING SINCE 1985
More than just groceries, we're a community-centered space that nurtures sustainable living, empowers well-being, & offers organic goodness to all.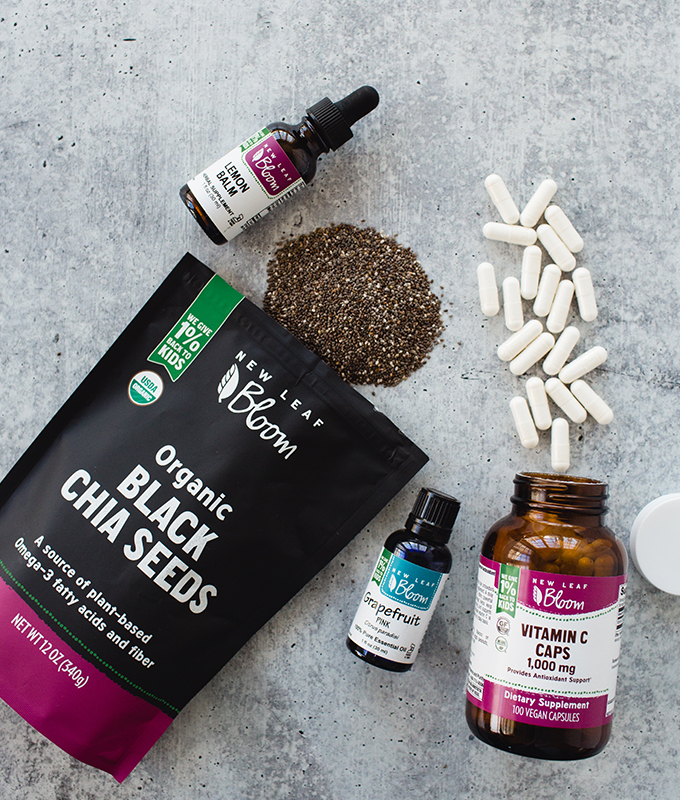 400+ Products for Your Health Journey
We're on a mission to nurture health and vitality in our community, one carefully created product at a time.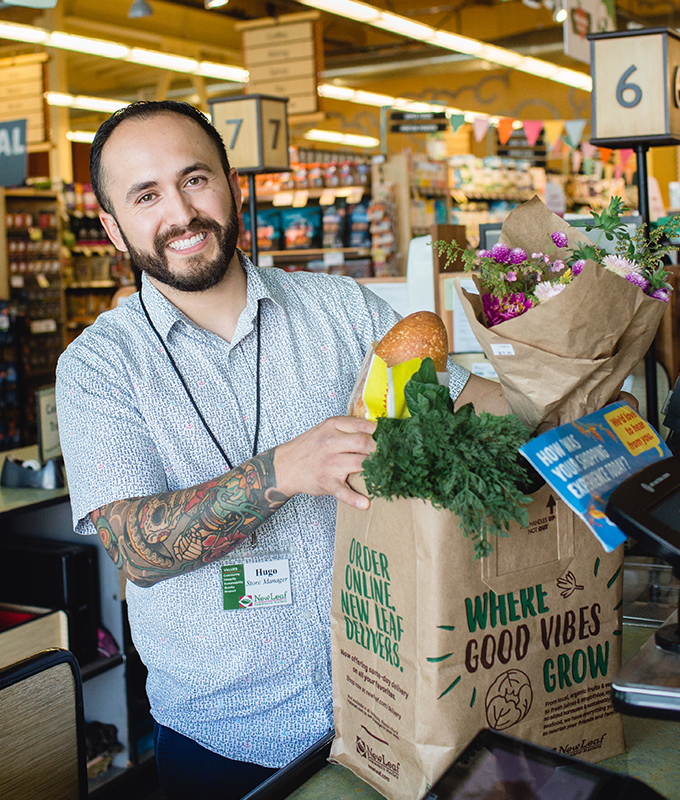 JOIN OUR TEAM
We are a team of like-minded people who are passionate about healthy living. Enjoy competitive pay, flexible scheduling, & a positive work environment.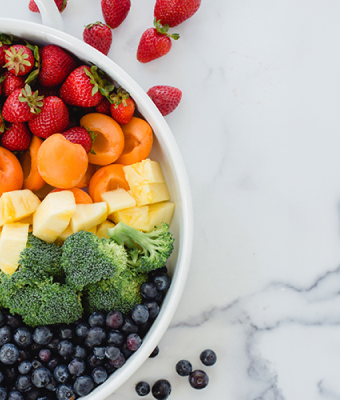 A HEALTHIER, HAPPIER YOU
Find inspiration, resources and insights on holistic health. From nutrition to mindfulness, we cover it all.