ABOUT US
At New Leaf Community Markets, our goal is to be a purveyor of good – from offering the best local and natural foods to taking care of our staff, community, and environment. We love what we do, and we know that it's our passionate staff, producers, and customers who make it all possible.
We offer industry-leading compensation with wages starting at $17 per hour, and a comprehensive benefits plan that includes medical, dental, vision, 401(k) matching, paid parental leave, paid volunteer time, and paid vacation. And as the first grocer in California to achieve B Corporation certification, we strive to always exceed standards for social and environmental performance, accountability and transparency.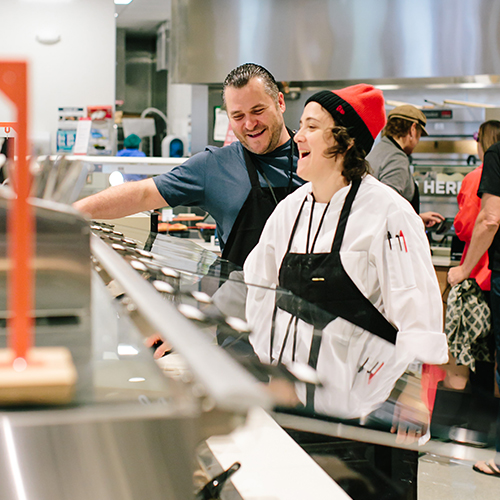 Current Open Positions
Want to become a part of our team? Click below to view our current open positions.
We can't wait to meet you!

See our applicant & employee privacy policy, here.
We Offer:
A flexible, safe work environment

Full-time and Part-time positions
Flexible schedules
Competitive wages & discounts

Competitive wages
30% discount for employees and their immediate family
Paid vacation & benefits

Paid vacation and sick time
Medical, dental and vision benefits
Credit unions
401(K) retirement plan
An EAP – Employment Assistance Program
What You Bring to the Table
Efficient and Goal Oriented

Thrive in a fast-paced environment
Are looking for a challenging career
Potential for personal and professional growth
Team Player

Enjoy engaging with a variety of people
Great attitude
Come from a place of service and collaboration
Health & Wellness Enthusiast

Have a passion for living healthy, eating well, and sharing that with others.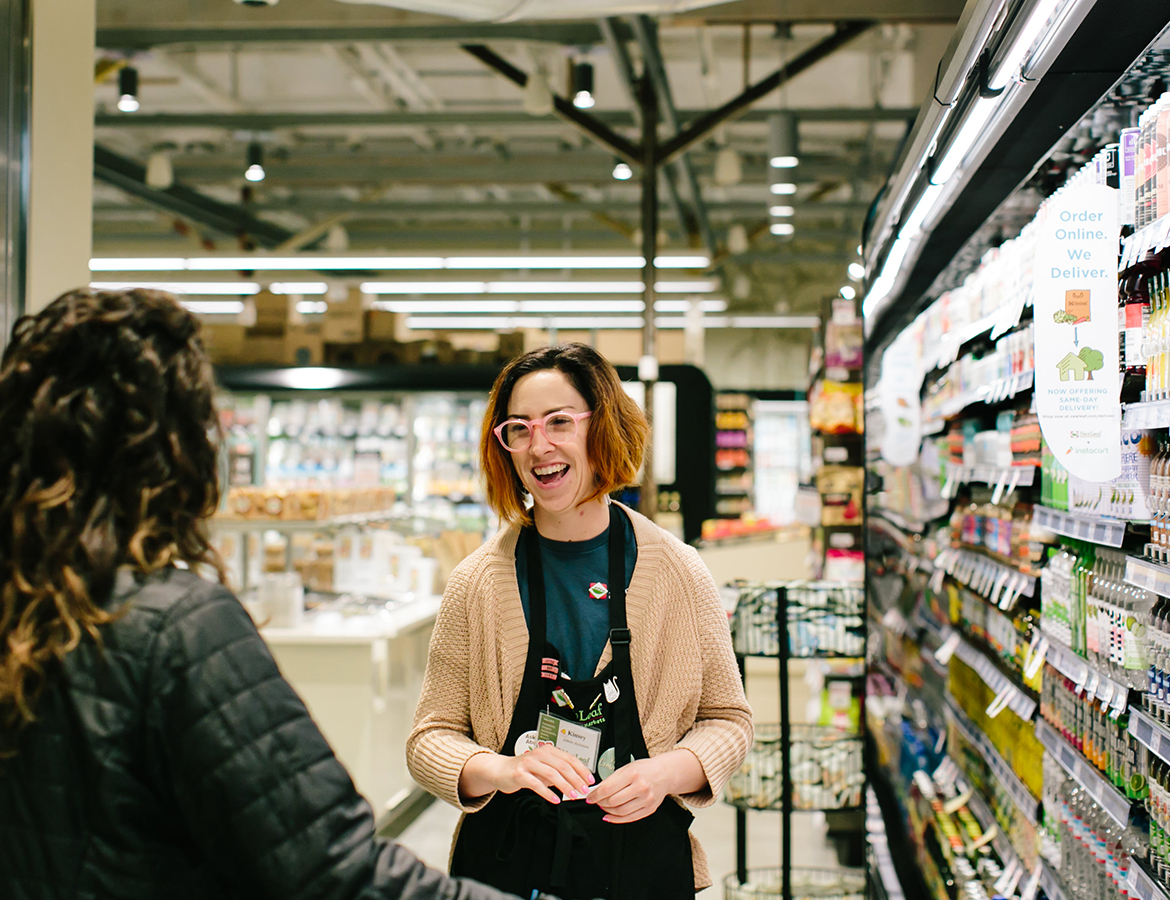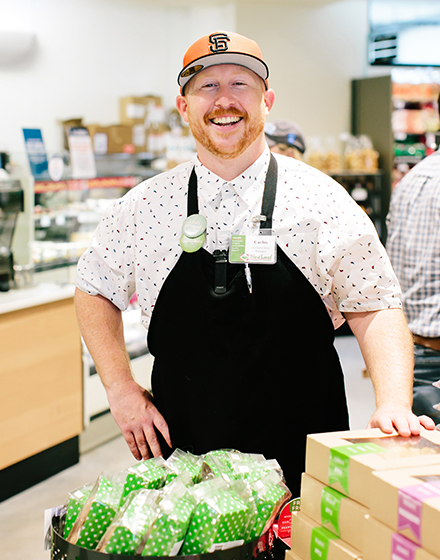 Join Our Team
We're a socially responsible company committed to taking care of our people by leading the way with progressive employment practices. Every day, we work to create an atmosphere of openness, caring, trust and fairness—a place where staff can thrive, and differences are celebrated.