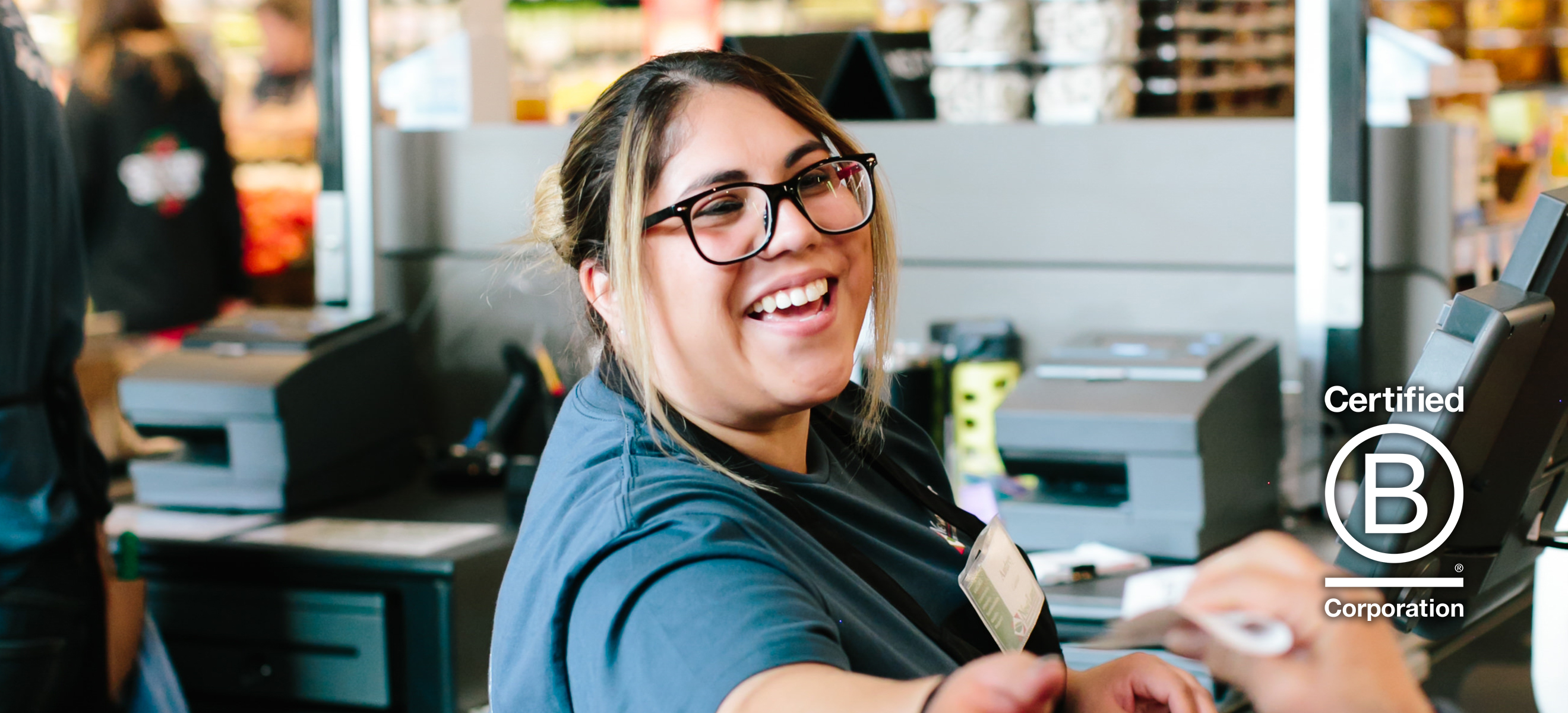 BUSINESS AS A FORCE FOR GOOD
We prioritize sustainability, organic practices, & foster the well-being of our communities.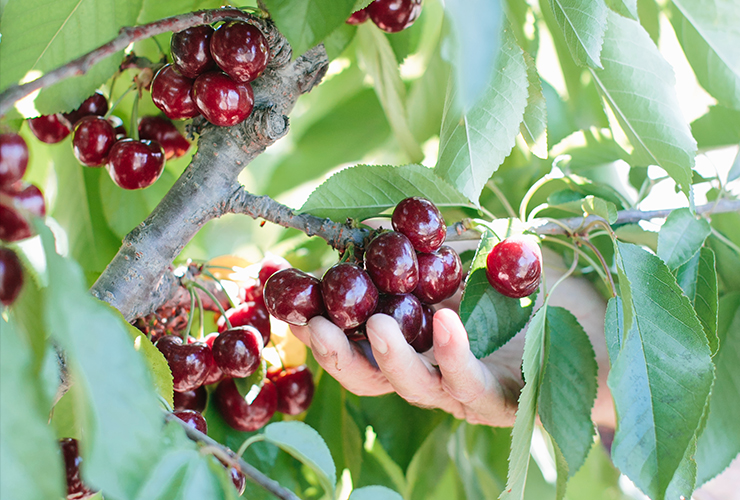 From Our Backyard to Your Plate
We're all about local, quality food that tastes amazing & does good for our planet. We source the very best, sustainably produced ingredients & products for our stores — many from within 100 miles.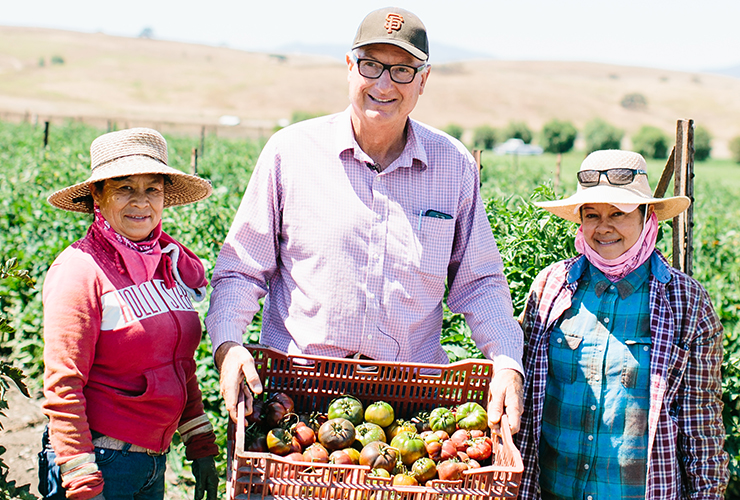 Our Commitment to Community
We're a hub of shared values & aspirations, where every decision is a step towards a healthier, & happier community. We partner with local nonprofits investing over $2M in causes dear to us.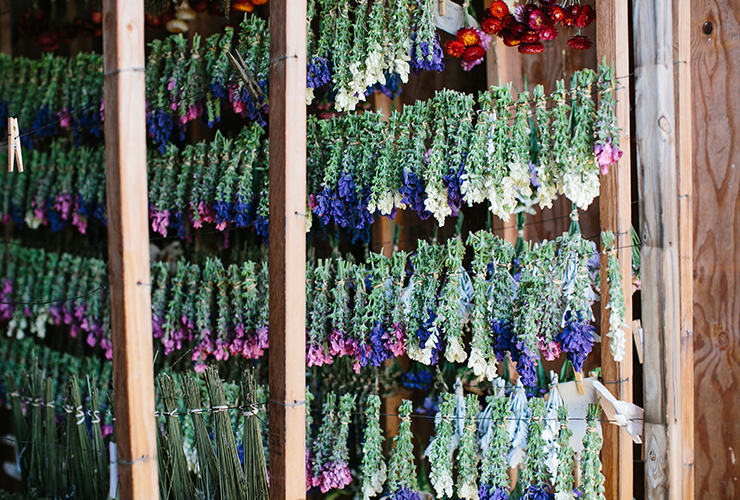 Sustainability at the Core
We believe in doing good work for the planet & our people by sustainably serving our communities the best way we know how — through being a dependable, high-principled, community-hub grocer.